Swimming
The stunning and protected bay at Pearl Beach with its long sandy beach is a great swimming location for everyone. The salt water pool set into the rock face allows you to swim laps at your leisure, or have the peace of mind that the children are in a safe area.
Tennis and Bowls
Two courts and a bowling green are available for hire in the Opal Close Reserve. Everything needed for a game of bowls is supplied. Casual booking rate is approximately $10.00 per hour.
Call Ruth on 02 4341 8817 for more information.
Walks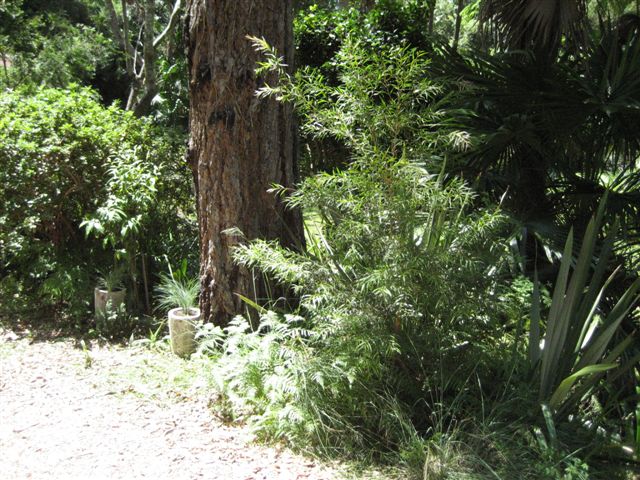 Stunning walks are abundant throughout the National Park. For an energetic walk, head to the waterfall or hike through the National Park to Patonga. For those who like to meander, the Arboretum is at the end of Crystal Avenue and is only a few minutes walk from our front door. The local bushwalking group, 'Plodders', meet regularly in Pearl Beach.
Call Yvonne on 02 4341 7537 for details.
Pearl Beach Yoga
Pearl Beach Yoga is based on a style that draws its roots from the ancient teachings of Hatha yoga. It focuses on bringing the body, mind, and spirit into balance, via a dynamic sequence of physical postures, controlled use of the breath, and an underlying spiritual philosophy that creates a link between the practice of yoga on the mat, and the practice of yoga in daily life. There are currently 3 classes a week held in the Pearl Beach Community Hall, an easy 4 minute walk from Wildwood. Visit www.pearlbeachyoga.com.au
Cafes and Restaurants
A licensed restaurant, a great cafe and a well stocked general store are all located on the beach front.
Movie Theatre
"Cinema Paradiso" at Ettalong. Call 02 4342 4666
Ettalong Markets
Saturday's and Sunday's at the Corner of Schnapper and Ocean View Roads, Ettalong.
Call 02 4342 5451 or visit www.ettalongbeach.net.
Golf
Everglades Country Club for Golf and special entertainment evenings at Dunban Road, Woy Woy. Call 02 4341 1866
Other Places to Visit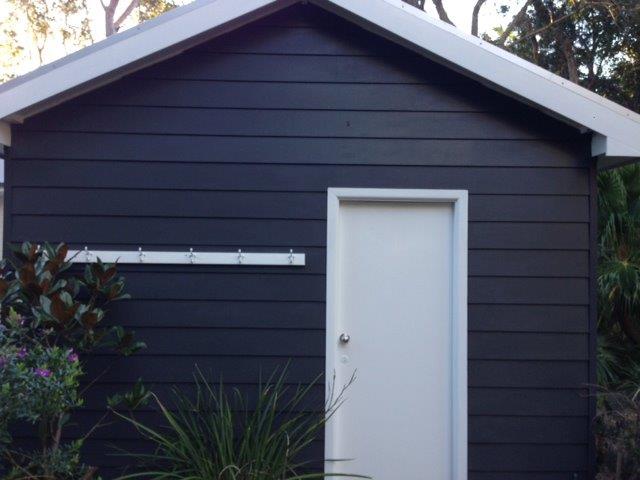 If you want a "day" out, why not drive to Patonga (10 minutes) then catch the ferry to Palm Beach where the surf is up and there's some good restaurants….or why not take a tranquil cruise along the Hawkesbury River.
Daily scenic cruise departures from:
Palm Beach to Bobbin Head 11:00am (via Patonga)
Patonga to Bobbin Head at 11:30am
On weekends and school holidays there are additional trips to Patonga:
Departing Palm Beach for Patonga 9:00am – 11:00am – 3:45pm
Departing Patonga for Palm Beach 9:30am – 3:00pm – 4:15pm
Tickets are available on board from the crew.
Contact: Tel: 02 9997 4815 Fax: 02 99189533
email: pbhrc@bizland.com web: www.tagtag.com/pbhrc
Palm Beach – Ettalong ferry service. Call 02 9918 2747.